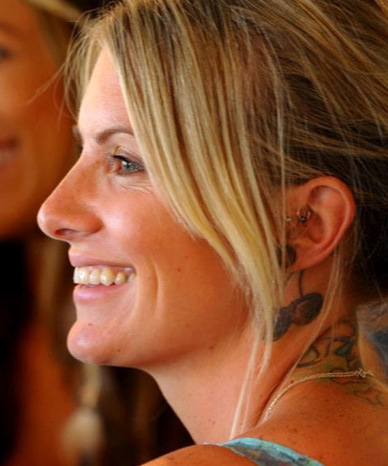 Star sign: Virgo
Passes the time: Traveling.
Favorite restaurants: Anything that has a value menu.
Lindsay grew up in Northern California and moved to Los Angeles 15 years ago. She now lives in Folsom with her fiancé and 2 babies Avriee & Harlee.
She lives life and enjoys spending time with her family, going camping and boating, and BBQ-ing in the summer.
Cuts hair for both men & women, and specializes in color with a focus on blonde highlights.
Tight availability, so book early.