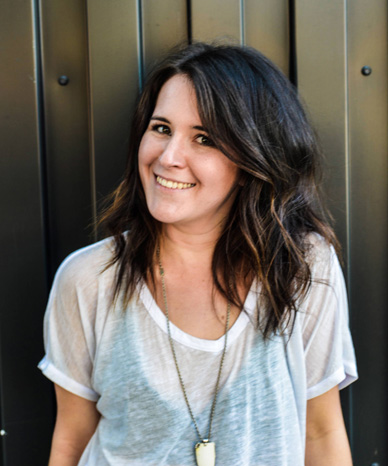 Star sign: Aquarius
Favorite movies: Hot Chick, Step Brothers, Blow, Up, The Wolf of Wall Street, This is 40, I Love You Man, and Forgetting Sarah Marshall.
Passes the time: bike rides, laying out at the beach, trying new restaurants, going to see live music, and going out with friends.
Demi was born and raised in Fresno, California. When she turned 18 she moved to beautiful Santa Monica, where she attended Toni & Guy Hair Academy. Now in her mid twenties, living in Venice, she's experiencing life and learning new fun things about herself. Demi specializes in cut, color, and styling. Hair styling is her passion and making people feel their best!